In the situation of global pandemic there is another tension across the borders of indo china over galwan valley issue...But neither of both the countries look weak by military strength and overall india likely to dominate china if border tensions get worse.
Let's see where this all started from
* On the late evening and night of 15th june as a result of violent face off between soilders 43 chinese were killed and 20 Indian soldiers martyred and we pay tribute to our honourable indian soilders
* Reports claim weapons like nail rods were used by Chinese soilders against our brave heart soilders
We pay tribute to our brave hearts solider who fought and killed those Chinese without using weapons
*News Agency's like ANI reported that there were around 43 Chinese troops killed and more were injured during clash
*Before the clash there was also a major kernel level meeting so there was very less chances of disputes but Chinese showed there Real face by doing this.
*As the tension got high on borders public of India showed there support by boycotting Chinese products an goods and later Government of India banned around 100 of apps including the famous Mujra App of China TikTok.
*Seeing the clash many country's came into support of India Like USA Russia Germany France Israel Japan and they also reviewed the banning of Mujra App(Tik TOk) in there country too.
*As of Latest scenario Indian Prime Minister Visited the Army camp and addressed the army in Leh Ladakh after Lal Bahadur Shastri and atal bihari vajpayee he is the most loved prime minister of India.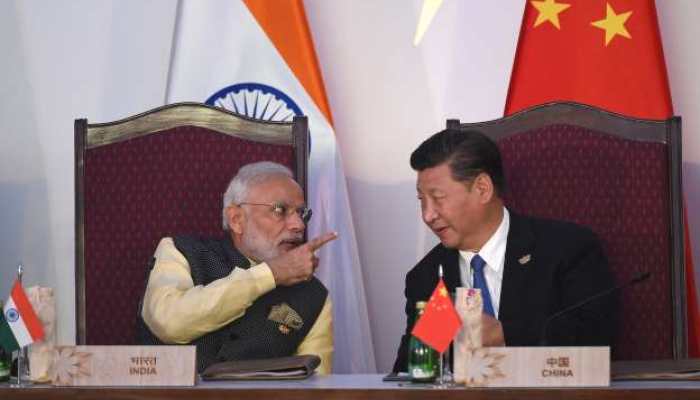 *Officials from both to side are expected to have another round table meeting in coming days.